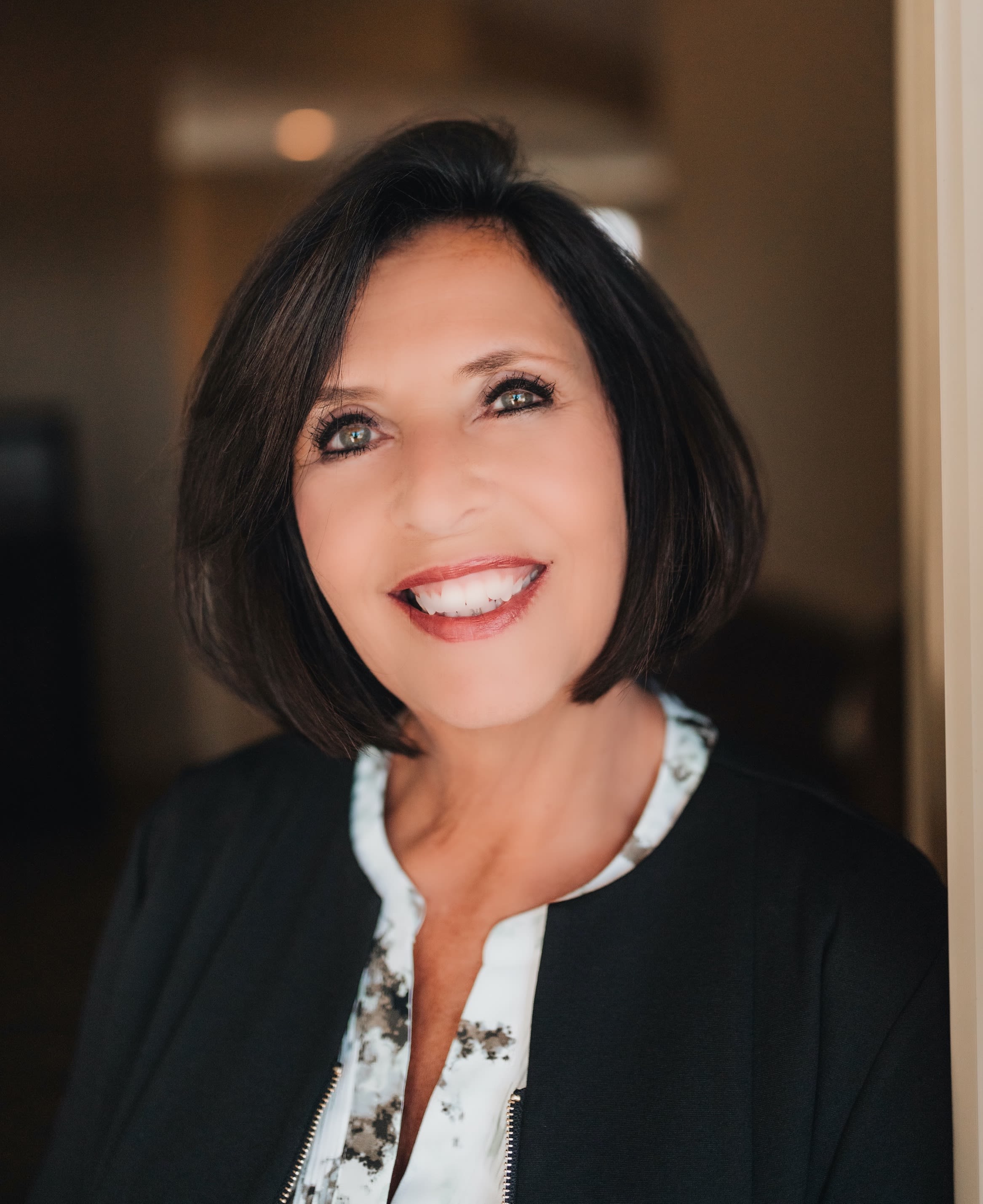 Jane Vikse, Broker/Owner
My Real Estate experience began over 27 years ago, buying and selling properties. I held a limited brokerage license for 15 years before obtaining a MN Realtor License. I have since continued my education and experience to now hold a Brokers License. I enjoy using my creativity to work through the many challenges that come with different real estate transactions. Residential and Waterfront properties make up the majority of my sales.
I was born and raised in Kandiyohi County, growing up in a family owned business, learning a strong work ethic and keeping customer service a top priority. Quality service is as important to me, as location is for you: the buyer and seller. I understand the value of working hard, setting goals and the expectation of producing results. Living on the lakes and in the Spicer area along with growing up on the lake is an asset for buyers and sellers. Negotiations, creativity & service are my strong suits.
Jane Vikse, Broker/Owner
cell: 320-979-0632

email: jvikse@tds.net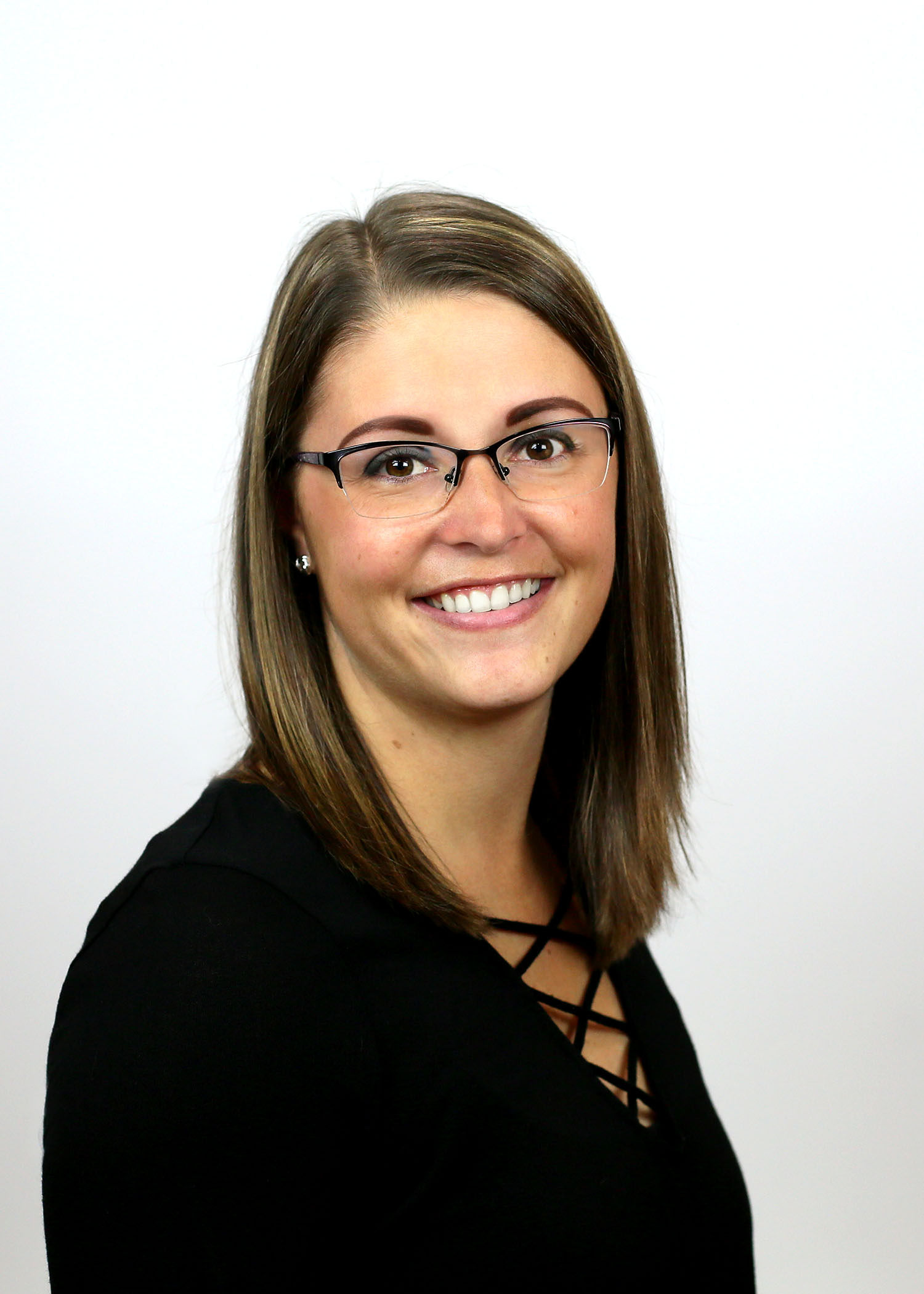 JaLanny Rupp, Broker/Agent
I have worked in real estate since May 2012; our Jane Vikse Real Estate office in downtown Spicer opened later that year. I received my MN Real Estate Salesperson license in July 2013 and have since earned my Broker's license. I specialize in Residential, Waterfront & Land sales. My husband and I live in the NL-S/Willmar area & both grew up here enjoying the lakes and small-town atmosphere. I believe growing up here and knowing the area is an advantage when assisting buyers and sellers with the most important decisions of their lives! My attention to detail is definitely important in this industry. Let me put my skills to work to help you find that perfect place today or call me for a free market opinion of your home!
JaLanny Rupp, Broker
cell: 320-894-4512
email: jarupp.re@gmail.com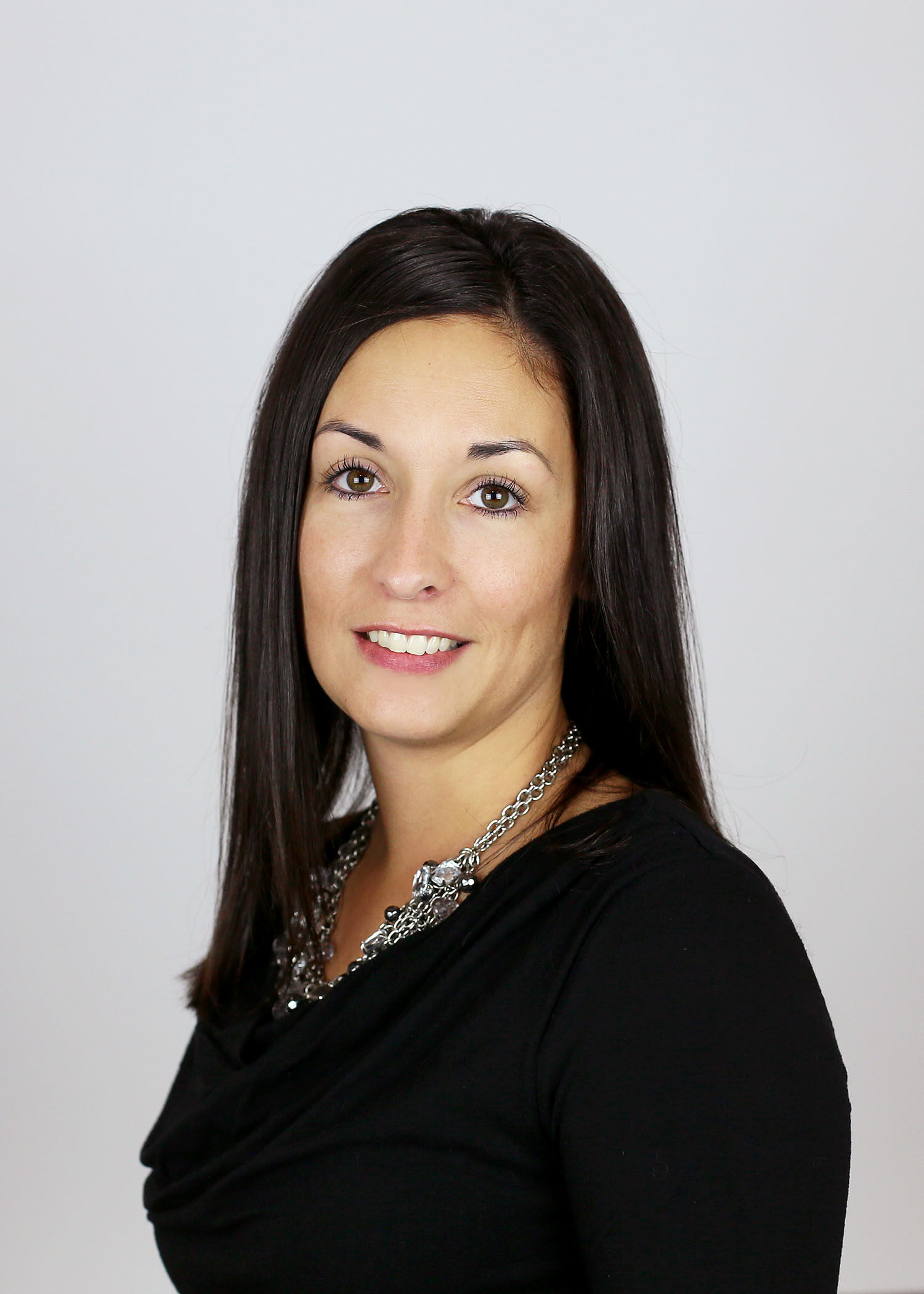 Jasmine Vikse, REALTOR ®
In November 2015, I became part of the team as an Office Assistant and in March 2016 I completed my real estate education at Kaplan University.
As a buyer or seller, you want your real estate transactions to go smoothly. I will go the extra mile to help this be a great experience for you. Looking to purchase a new home or maybe land to build on? Dodge the stress and put my knowledge to work in finding that perfect spot. Thinking of selling? I'll use my marketing tools to turn 'For Sale' into 'Sold'. Questions? I will find the answers!
I look forward to working in my hometown community and surrounding areas. Send me a message or give me a call today!
Jasmine Vikse, REALTOR®
cell: 320-894-3862
email: jvikse@hotmail.com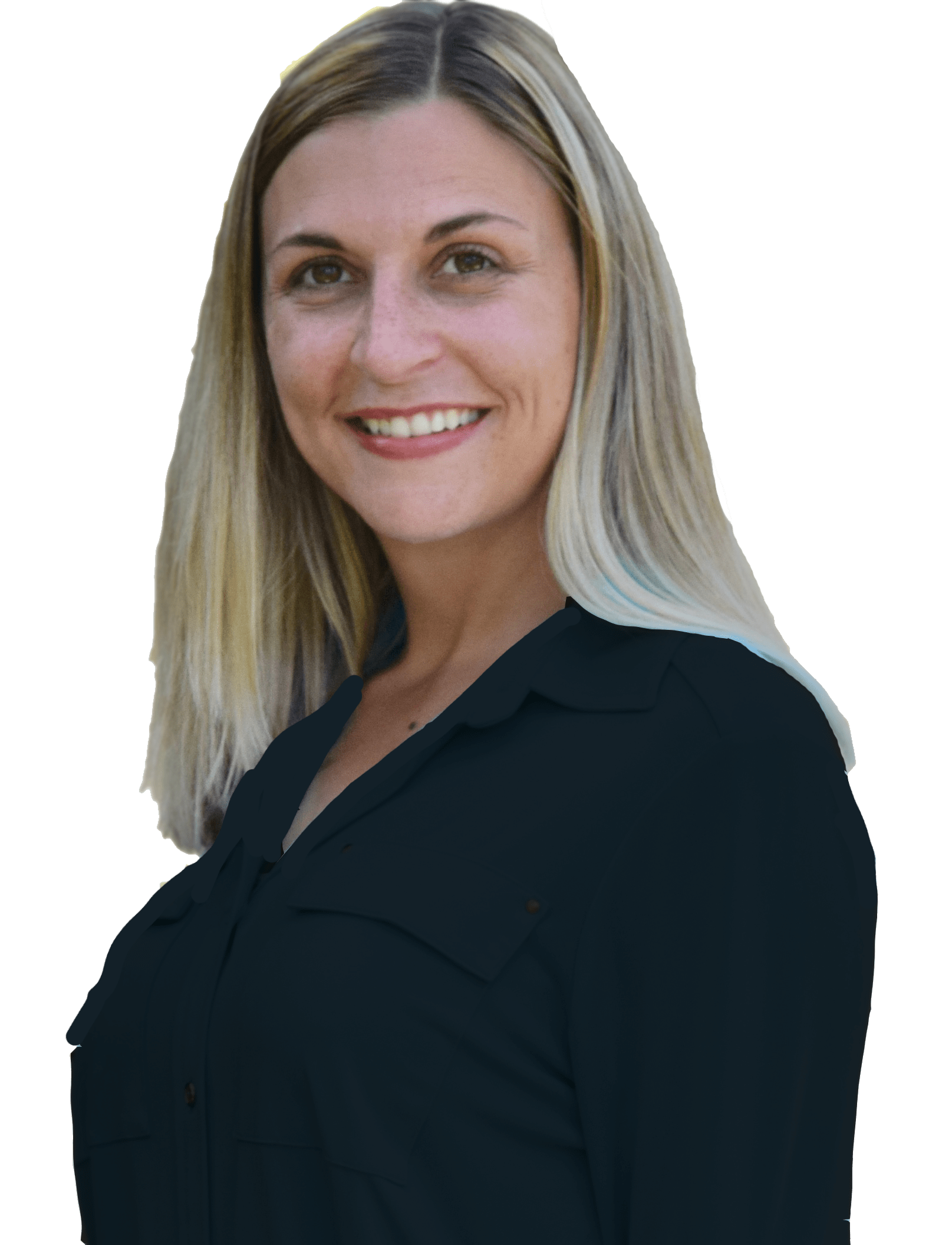 Jenna Vikse, REALTOR ®
The first Real Estate experience was back in 2010 when helping my mom with her office short term and then again off and on some throughout the years. I enjoyed doing open houses, working with documents and showing properties. I enjoyed working with my Mom and sisters, however, I love the Florida beaches! In November 2016, I began a Real Estate career in Sarasota, Florida with Exit King Realty. My first year as a licensed Realtor, I was Rookie of the year. In 2019 I was #9 out of over 200 agents with Exit King Realty and also received the Humanitarian Award. In August 2020, I was #2 in Sales Volume. I love helping people fulfil their home buying dreams and achieving their Real Estate Goals! Whether you are an experienced investor or First Time Home Buyer, I will provide you with the best service possible. I have worked with First Time Home Buyers, people purchasing Second Homes, people looking to sell and Investors as well! I look forward to putting my Real Estate experience to use here in Minnesota along with serving the community in the office and out!

Jenna Vikse, REALTOR®
cell: 941-400-6343
email: jennavikse21@gmail.com